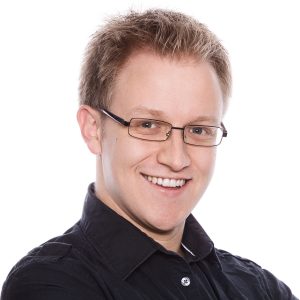 Oh, you want to know more about me? Good! Because I took some time to write some information about me down for you! By the way, that's me on the left, self-portrait and everything!…
How it started
Although I was always interested in and fascinated by photography, I got my first higher-end camera just when I started my PhD in molecular biology back in 2009. From there on, it got difficult to stop me. I took pictures of everything, even if it were useless and random things, but I enjoyed the process anyway! With time, I was approached more and more by actual living people and noticed that I really appreciate the interact with them. Having a quality time and transcribing this into pictures… That's what it's all about for me!
I learned everything by myself, as I love testing, experimenting and discovering stuff (that's why I studied to be a researcher…) and am passionate of what I do. And this, I am regularly told, is something that people notice and appreciate during shoots; but beware, it's contagious!
My philosophy
To capture real emotions, in high quality, in real time and for eternity is something I always look forward to. I love to see my clients living key moments again when they discover my work. This is important and I know when to hold back and be a passive observer, so that real life can unfold without interference. However, in some situations, for example your portraits, family photo-shoots, fashion shoots for aspiring or experienced models, I am able and like to set everything up. From the background, through the lighting and clothing to the pose, expressions and general look, I am able to set the mood you want me to transcribe.
Where I work
The business is currently closed while I pursue other activities.
Enjoy
As much as I love shooting, I hope that you will enjoy the galleries on this website. Maybe they will help you to mentally project your own session? If so, head over to my other information pages or contact me through the many channels I provide for you.
Cheers!